I figured I would start my build thread for a 120g I bought from WilliamJacobs. I am excited about upgrading from my 34g Red Sea Max to a bigger tank. If only the wife felt the same way :roll: I think she will become more excited once she realizes the fish selection is much greater in a bigger tank. The tank is going to go in the den where my current tank and Christmas tree is located so it won't be moved there until after Christmas.
My equipment List:
120g Oceanic
40L Sump
Canopy
48" 8 bulb T5 Fixture (will probably use the Kirk Combo)
Ehiem 1262 Return Pump
Reef Octopus SRO3000INT
3 BRS reactors with 3 MJ1200
2 x MP40s
150lbs of Tropic Eden Reeflakes Aragonite Sand
Next Steps:
So, I have just about everything I need. I will probably buy 100-150lbs of Marco Rock in the next two weeks and also get 3 BRS reactors for the BRS pellets, Carbon and GFO. During this time I am going to begin laying out the plumbing. I have never plumbed anything before, so I will probably be asking a lot of questions. Once the plumbing is complete, I will set it up and start the cycle.
Here are some of the fish I am interested in:
Blonde Naso
Blue Tang
Yellow Tang
Purple Tang
Blue Jaw Trigger
Wrasse (The pictures and tanks on LARC have got me thinking I want a lot wrasses)
Golden Rhomboidalis Wrasse
Mystery Wrasse
Fairy Wrasses
1-2 unique clownfish (TBD)
Sailfin Blenny
Bicolor blenny
Flame Hawk
Bluedot Jawfish
Green Mandarin
A lot more research will have to go into my fish selection, but these are a few that I like. Any suggestions or feedback is appreciated.
Coral:
I plan to keep a mixture of SPS, LPS and zoas
My early Christmas Presents to myself
3 MJ1200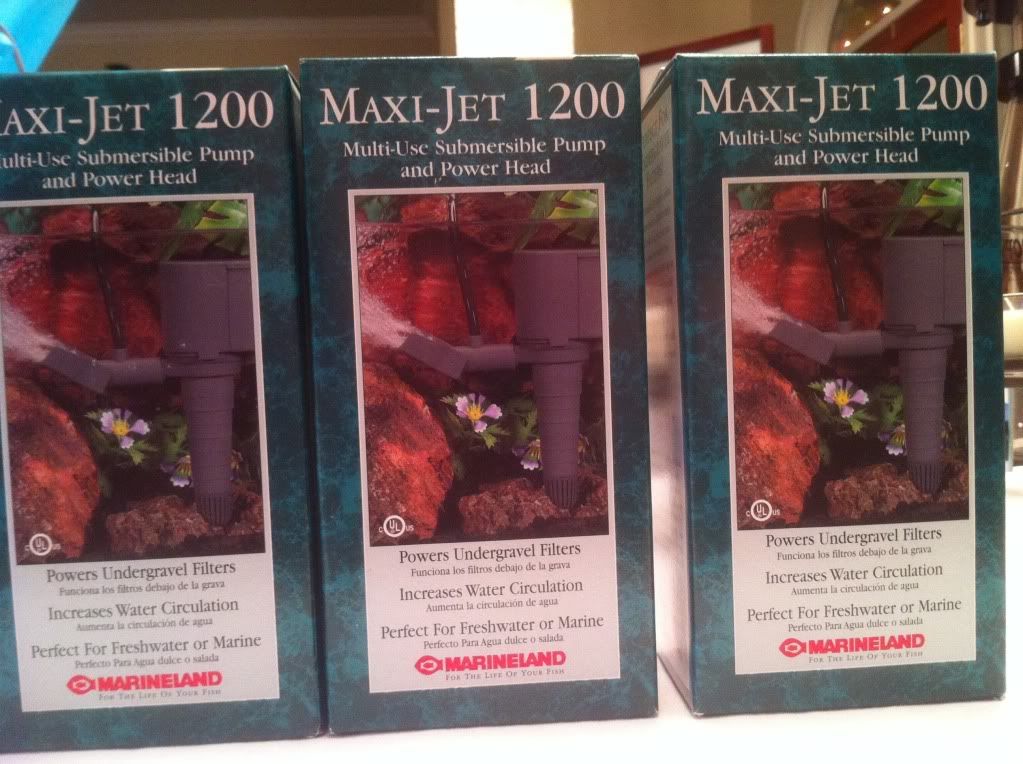 Ehiem 1262 Return Pump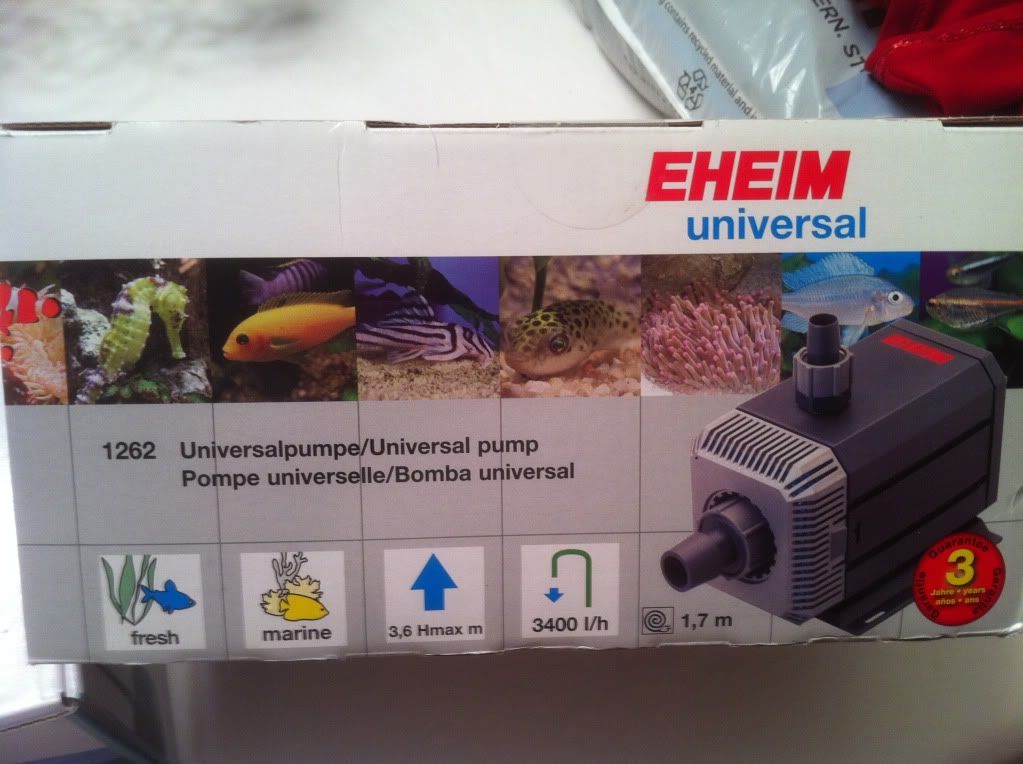 2 x MP40s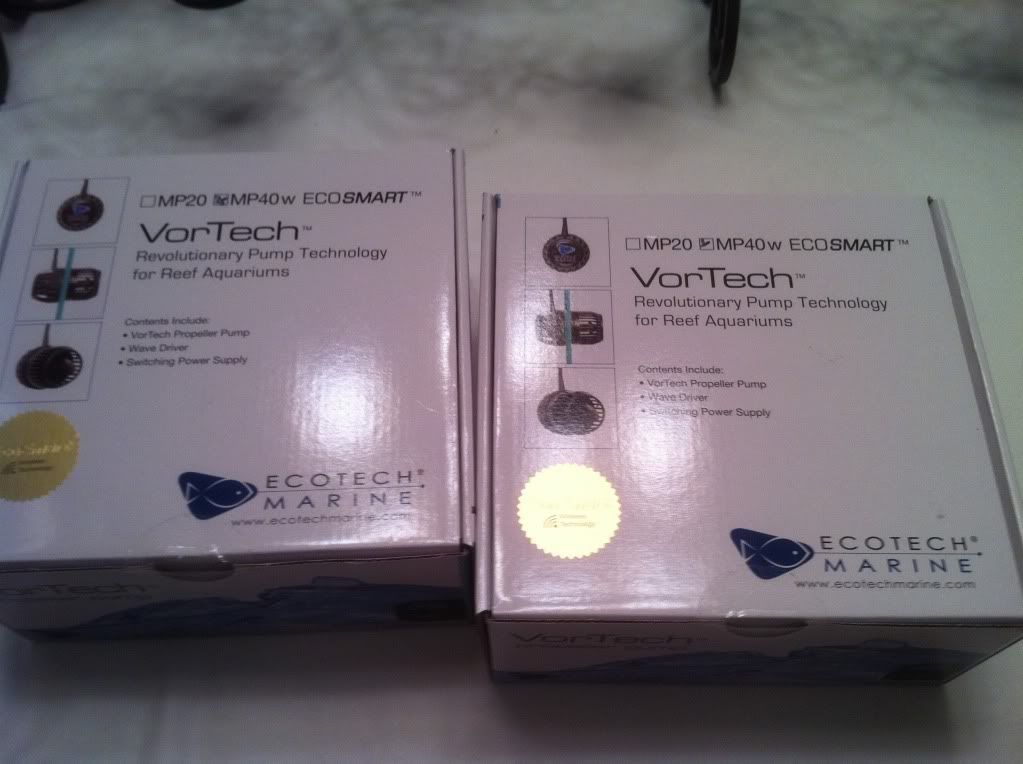 Reef Octopus SRO3000INT